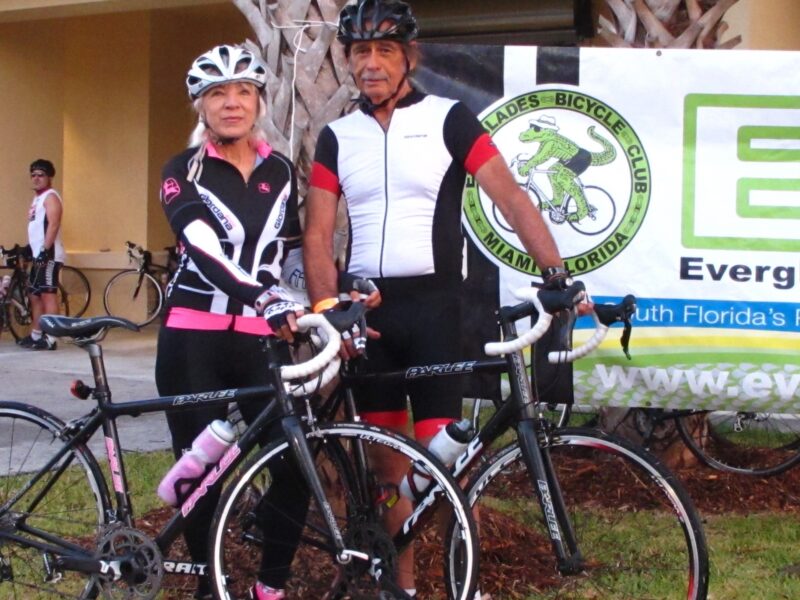 Hi, I'm Randy Pegram along with wife, Mary.  We are the founders of Outer Reef Mineral Sunscreen. We operate a large watersports outfitters company in the Florida Keys, including diving, snorkeling, and paddling tours. Water oriented adventures of the finest available.
A few years ago, we introduced our biodegradable, chemical free sunscreen.  This in response to a growing concern about the damage to our environment and in particular the fragile coral reefs in our 100-mile chain of islands that that is overwhelming credited in no small part to chemical sunscreens.
No strangers to the sunscreen segment of skin care, we are the founders of Banana Boat®, today one of the largest suncare companies in the world.
Back to Outer Reef. Formulated with a single active ingredient, titanium dioxide, we not only have achieved a broad-spectrum SPF 30 but also a somewhat astounding 97% block of the painful UVB rays. UVB rays cause sunburn and can be the vacation ruiner.  And really, who wants to look like a red lobster come dinner time?
As for selling our sunscreen, we prefer a non-traditional approach. We sell exclusively through our own stores and independent tour guides.  This insures a personal one on one delivery of our special limited production sunscreen.
Enjoy the finest available sunscreen by calling the number on the Buy Page and please be free to ask for Randy or Mary!